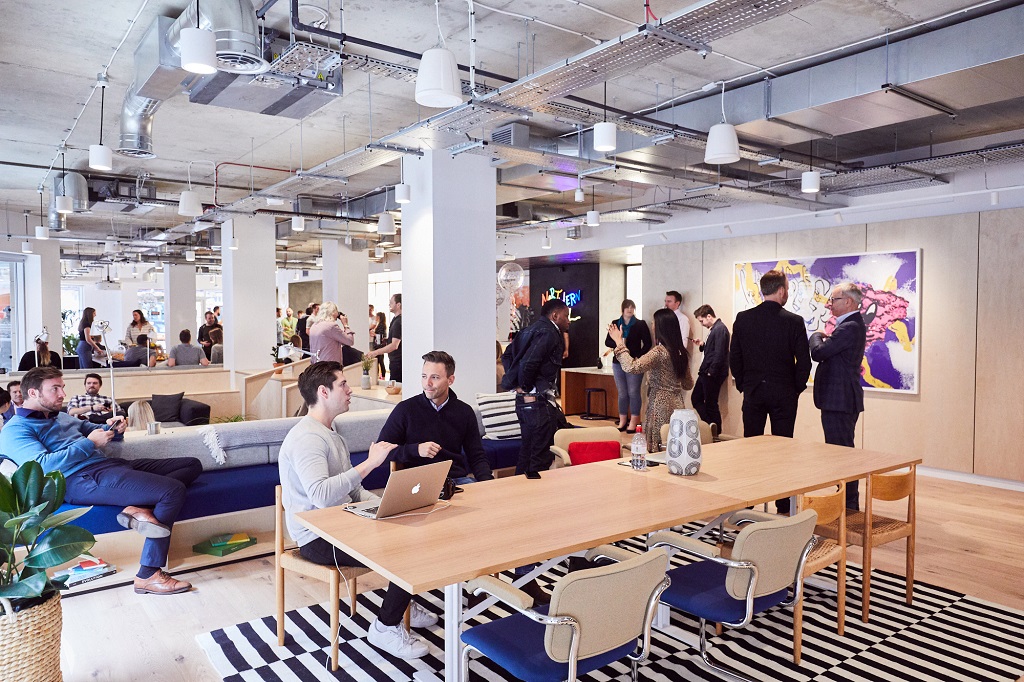 It was great to see so many attendees at our recent event on growing your business through bids and tenders!
Our event on 24th October was the first of its kind for Bespoke and we were pleased that so many found it useful!
The event – which combined networking with a seminar session – focussed on some of the key aspects of bid management and how small businesses in Manchester could benefit from the vast degree of public sector spending which is accessible.
One attendee fed back that "the Q&A session at the end was very interesting. we were particularly intrigued at the government's recent emphasis on helping more SMEs to secure public contracts."
Another said "Thanks to the team for the talk and thanks to Bespoke and WeWork for the hospitality! (especially the free beer!)"
We hope to run similar events in the future, so watch this space to be the first to know!